Anderson Stodalka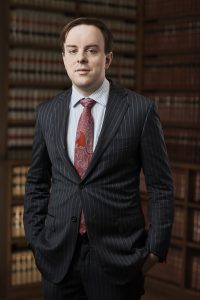 Anderson Stodalka obtained his Bachelor of Arts from the University of Toronto in 2010 and his Juris Doctor from the University of Saskatchewan in 2014. He articled with MacLean Keith following his graduation from law school and was called to the Saskatchewan Bar in 2015.
Anderson practices in criminal and civil litigation, with a focus on family law. He also volunteers for Pro Bono Saskatchewan.
Anderson enjoys bodybuilding and model building in his spare time.